EXCEPTIONAL SERVICE.
FACINATING EXPERIENCE.
Leading event, conference, catering and exhibition company is Nayyara Banqueting and Conferences Center. To address the demands of the clients from various government and business sectors, it plans and manages these operations.
But how exactly do you do that?
Nayyara, one of the businesses specialized in the hospitality industry, provides high-end spectacular events for individuals who like distinctive luxury services. Nayyara thus combines real antiquity with contemporary elegance.
The professionals at Nayyara, who specialize in a wide range of organizational, professional, and technical disciplines, offer a high degree of excellence, precision, and correctness. You will certainly have a wonderful and memorable experience in Nayyara's numerous halls.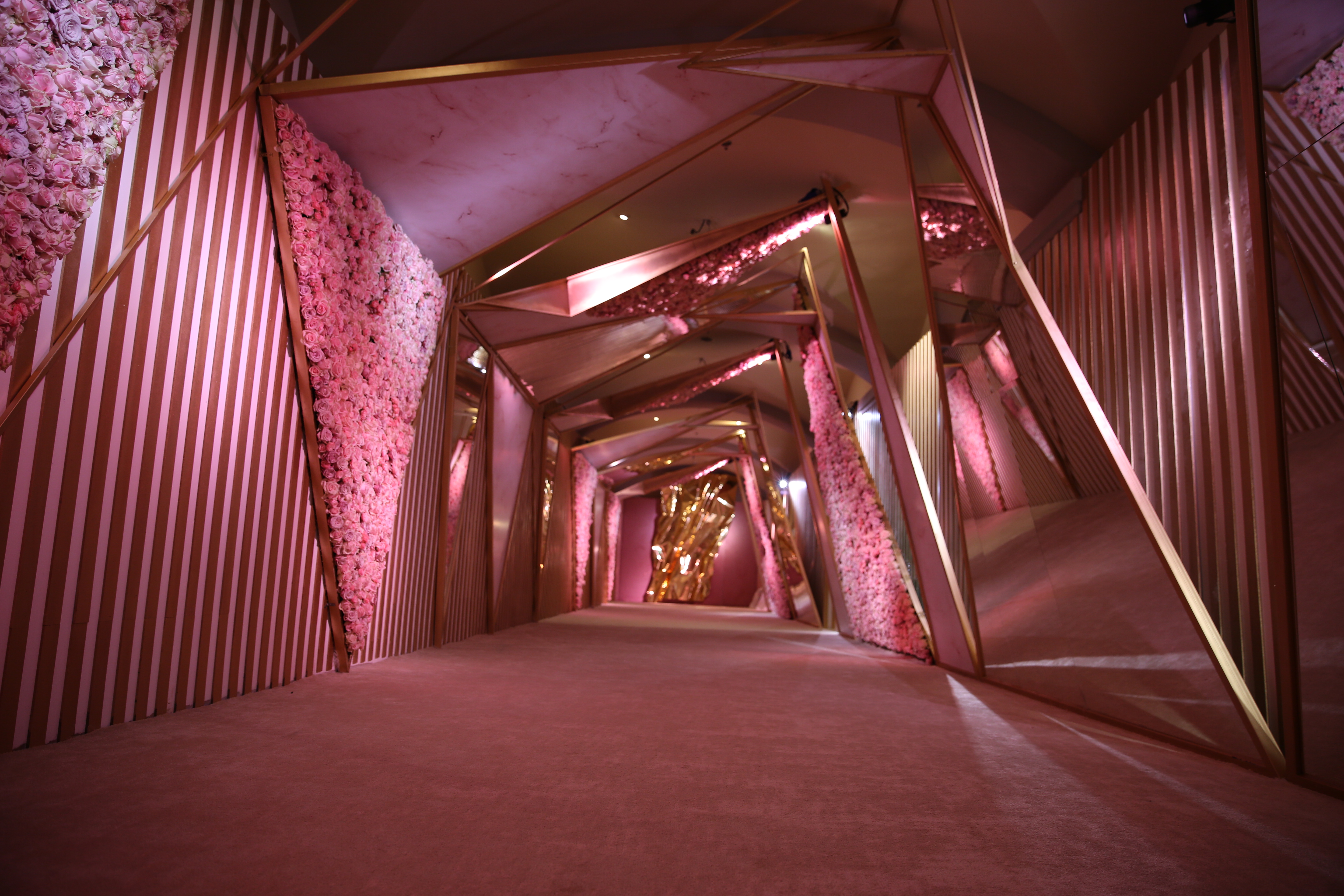 To deliver luxurious and cutting-edge services that surpass expectations while adhering to the highest standards of quality and client comprehension.
To embrace a global level of standards and a distinctive service style in order to become a top Saudi company in the hospitality sector.
"We provide you an exceptional fascinating experience" 
Special care that goes beyond your expectations, per the highest quality Standards offering you a great experience to your full satistaction
Our team
For the greatest levels of service and hospitality, national and international specialists use accurate preparation and sincere execution.
A skilled group with the capacity to produce exceptional experiences.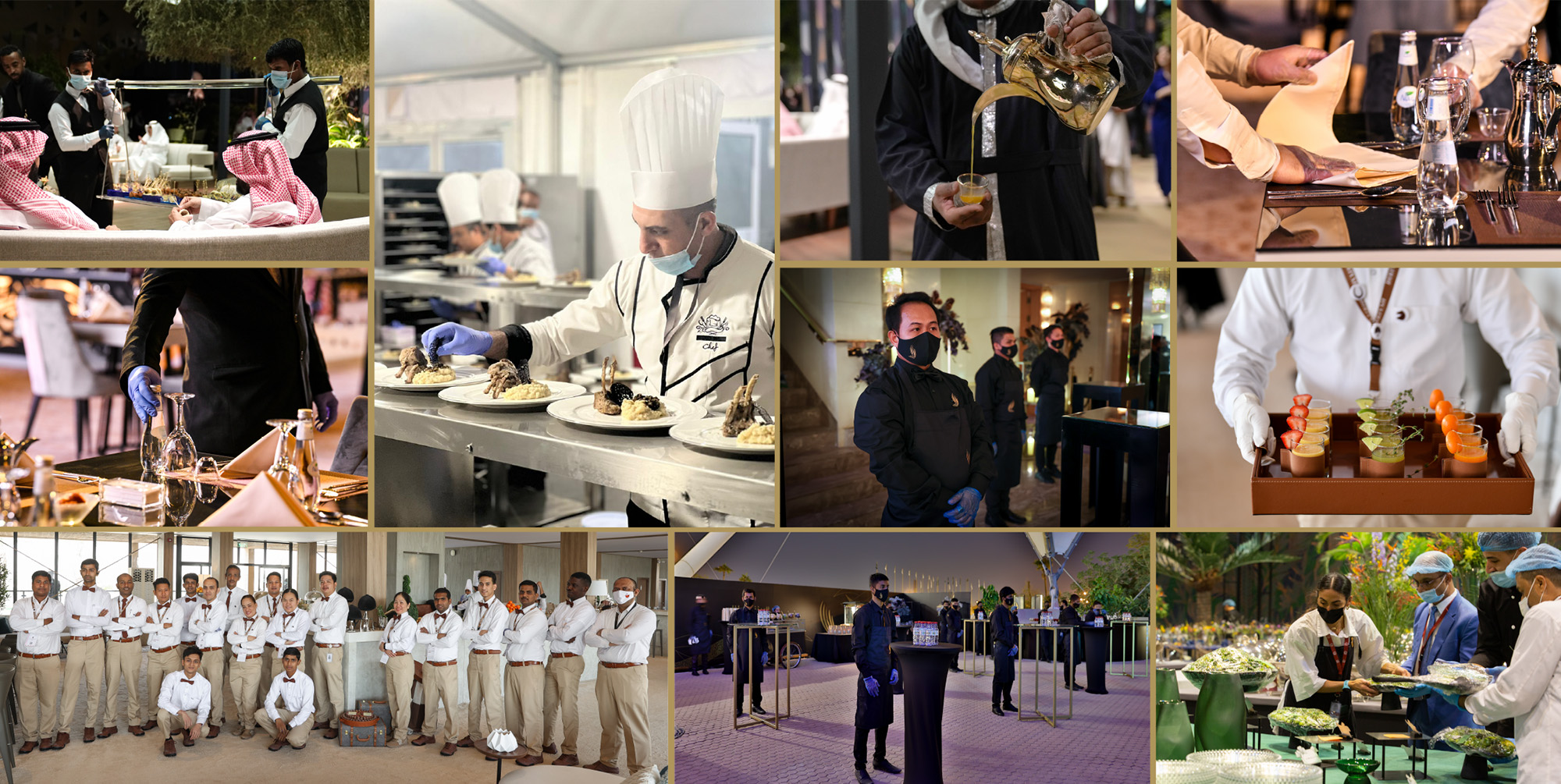 Our Culture is Our Identity.